Maintenance and Repair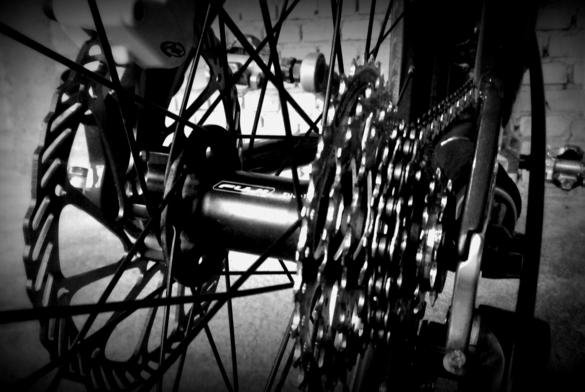 The European Committee for Standardization (CEN) also has a specific Technical Committee, TC333, that defines European standards for cycles. Their mandate states that EN cycle standards shall harmonize with ISO standards. Some CEN cycle standards were developed before ISO published their standards, leading to strong European influences in this area. European cycle standards tend to describe minimum safety requirements, while ISO standards have historically harmonized parts geometry.
Some bicycle parts, particularly hub-based gearing systems, require considerable torque for dis assembly and may thus need professional services. Self-service and assisted-service maintenance and repair may be available.
Some cyclists choose self service: they maintain their own bicycles, perhaps as part of their enjoyment of the hobby of cycling or simply for economic reasons.
There exist several hundred assisted service Community Bicycle Organizations worldwide. At a Community Bicycle Organization, laypeople bring in bicycles needing repair or maintenance; volunteers teach them how to do the required steps.
Full service is available from bicycle mechanics at a local bike shop. In areas where it is available, some cyclists purchase roadside assistance from companies such as the Better World Club or the American Automobile Association.
There are specialized bicycle tools for use both in the shop and on the road. Many cyclists carry tool kits. These may include a tire patch kit (which, in turn, may contain any combination of a hand pump or CO2 Pump, tire levers, spare tubes, self-adhesive patches, or tube-patching material, an adhesive, a piece of sandpaper or a metal grater (for roughing the tube surface to be patched), Special, thin wrenches are often required for maintaining various screw fastened parts, specifically, the frequently lubricated ball-bearing "cones." and sometimes even a block of French chalk.), wrenches, hex keys, screwdrivers, and a chain tool. There are also cycling specific multi-tools that combine many of these implements into a single compact device. More specialized bicycle components may require more complex tools, including proprietary tools specific for a given manufacturer.